Prepare for College
Be sure to meet with your school counselor regularly to discuss planning for your future. It is never too early to start researching all of your possibilities. Please stop by Guidance to make an appointment.
CHECK OUT THE LIVE BINDER ON LIVEBINDER.COM FOR ALL POST-SECONDARY OPTIONS
http://www.livebinders.com/play/play?id=1306221
This"live binder" will bring you directly to websites that will be extremely helpful as you plan your future.
Post-secondary Options for Students

Binder Author: Johnston Senior High School Guidance
The Common Application (informally known as the Common App) is an undergraduate college admission application that applicants may use to apply to any of almost 800 member colleges and universities in 49 states and the District of Columbia, as well as in Canada, China, and many European countries.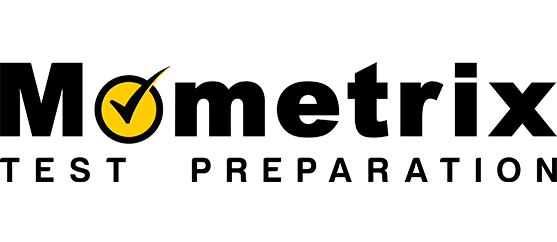 Within Mometrix's library of free college admissions and placement resources you will find study guides, flashcards, videos, and other study materials that will help you succeed on college placement tests.